The benefits of having healthy trees in your community are endless and can be enjoyed for years to come through proper and careful maintenance. Whether you want to enhance or protect your home, investment property or school, you will need the right professionals caring for your tree assets.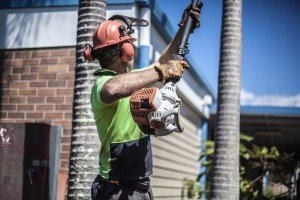 "Eden Trees removes risk and increases value to your trees by the expert tree care service we offer."
5 benefits of professional tree pruning:
Safety – Canopy cleaning to remove dead, rubbing, broken or diseased branches.
Aesthetics – Your home, property or school grounds will look great!
Airflow – By canopy thinning you will increase airflow and light throughout your tree.
Prevention – Pruning branches away from buildings, power lines, gutters and drains.
Access – Canopy lifting / raising for safe clearance for pedestrians, vehicles and maintaining good visibility for traffic and signs.
For all your tree care services requirements choose the company with over 20 years experience. We value your property like it's our own and ensure that there is no danger to your household. Ask about our Safety Guarantee.