Providing professional tree services in South East QLD for over 20 years.
Tree Removal
Though we like to preserve trees, tree removal is a very important part of arboriculture.
Tree Maintenance
Proper maintenance of your trees gives your property the benefits of beautiful trees.
Stump Grinding
We understand trees and palm root systems. We give the best advice for the right solution.
Emergency Work
We are available for emergency tree work with a 24/7 emergency response unit.
Tree Reports
Trees are valuable assets. Tree maintenance maximizes benefits and minimizes risks.
Tree Planting
Our qualified arborists can assist with the selection of quality stock and planting of trees.
FULLY INSURED
 EXPERT STAFF
 SAFE
 20 YEARS EXPERIENCE
 100% SATISFACTION
WE LIVE AND BREATHE TREES
We believe trees are good and benefit everyone. They provide shade, shelter, clean air, reduce cooling costs and are simply beautiful.
Our vision is to see Australia flourish with trees. Through education and best tree care practice we work towards this goal one property owner at a time. To care for people's trees and see them kept healthy, strong and safe.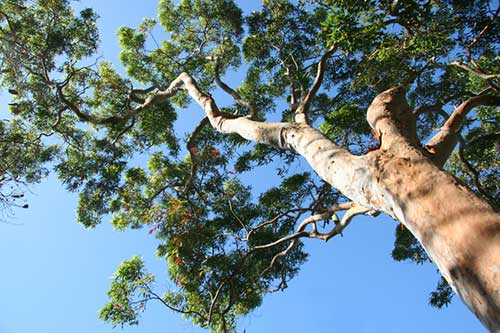 Tree Maintenance and Removal provider for…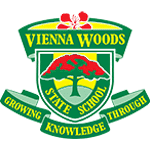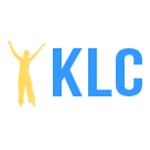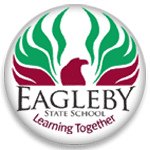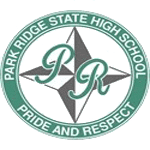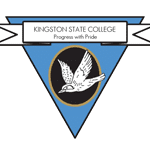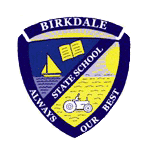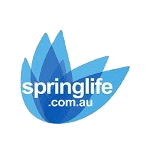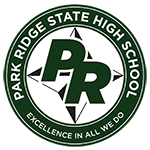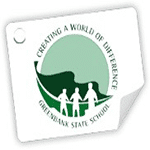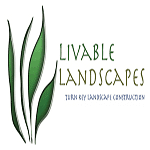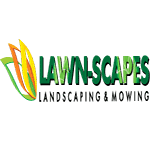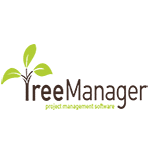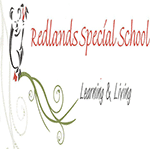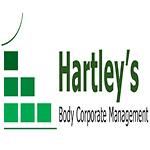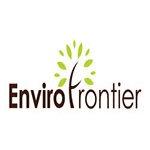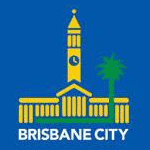 Words From Our Tree Removal & Tree Maintenance Customers
HOME OWNERS
Tree lopping, tree removal and stump grinding are our most popular services for Brisbane and Logan home owners.
SCHOOLS
It's essential for all schools to properly maintain their trees for the protection of all people who enter the property.
COMMERCIAL
Eden Trees provide professional tree maintenance services to commercial properties around Brisbane and Logan.
Obligation-free quotes
Contact us today for all you tree service requirements. We will be happy to conduct a free on-site inspection within 48 hours. Our obligation-free quotes include valuable tree advice, risk assessment and clearly marked photographs outlining the scope of work.